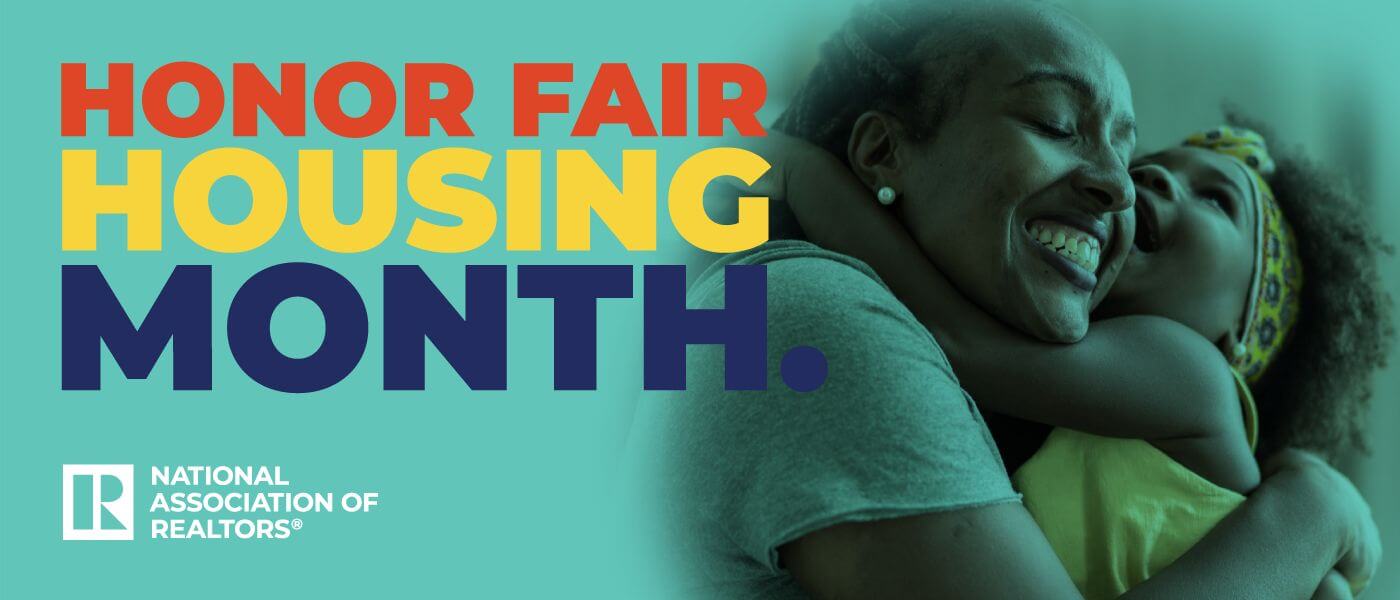 Every April, REALTORS® commemorate the passage of the Fair Housing Act of 1968 and reflect on housing discrimination and segregation, past and present. As community leaders, real estate professionals have an opportunity to be a part of equitable and inclusive change. Fair Housing Month signifies a recommitment to advancing equitable opportunities and expanding homeownership.
Reflect. Repair. Renew. Because That's Who We R®.
NAR provides resources and recommendations for members and to embrace Fair Housing Month:
Fair Housing Month Events
Register today for the upcoming NAR events in April to commemorate Fair Housing Month and the 55th Anniversary of the Fair Housing Act.
Fair Housing Book Recommendations
NAR compiled this collection of fair housing titles to help members deepen their understanding of how we became divided, and of the ramifications of living in a segregated society.
Fair Housing Film and Video Recommendations
Short videos, documentaries, and a feature length major motion picture to help educate about housing discrimination, segregation, and the people working to correct these social and economic injustices.
Fair Housing Podcasts
Like to learn on the go? We've got you covered.