Our Mission: To empower our members to serve the real estate needs of their clients and the community at the highest professional level.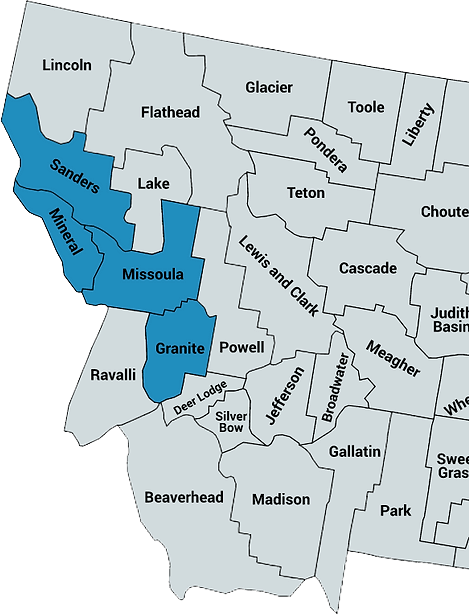 Connecting Home & Community
The Missoula Organization of REALTORS® (MOR) is a trade association dedicated to providing valuable programs, products, and services to members, affiliate members, and the communities we serve.
MOR provides a wide array of resources and opportunities to the local real estate industry and the community. This includes local housing market statistics, homeownership education, member training programs, charity events, monitoring local government issues pertaining to real estate and real estate law, just to name a few. Chartered in 1947, MOR has seen many changes in nearly 70 years.
​Our organization is filled with talented, educated, and caring individuals with a vast knowledge of the real estate industry. MOR is committed to helping build a better Missoula and surrounding areas by providing superior service to our  members and the community.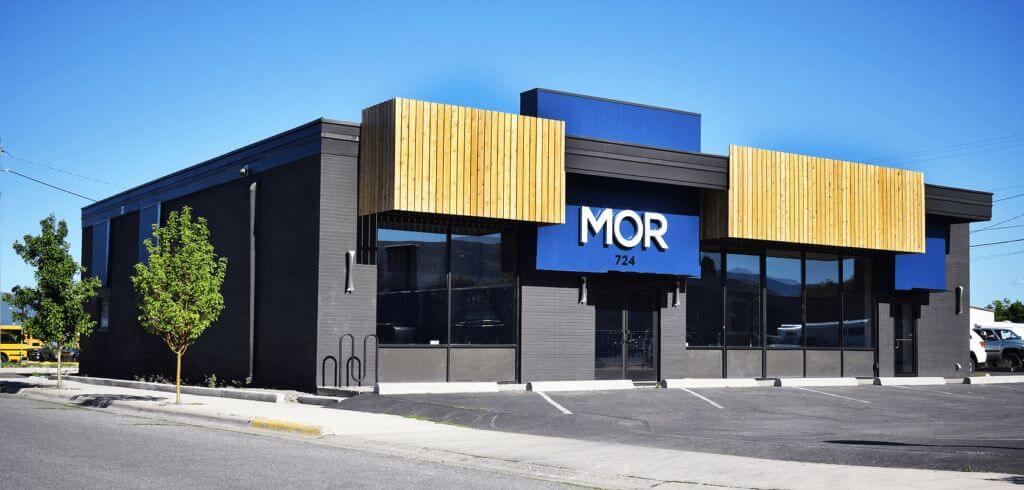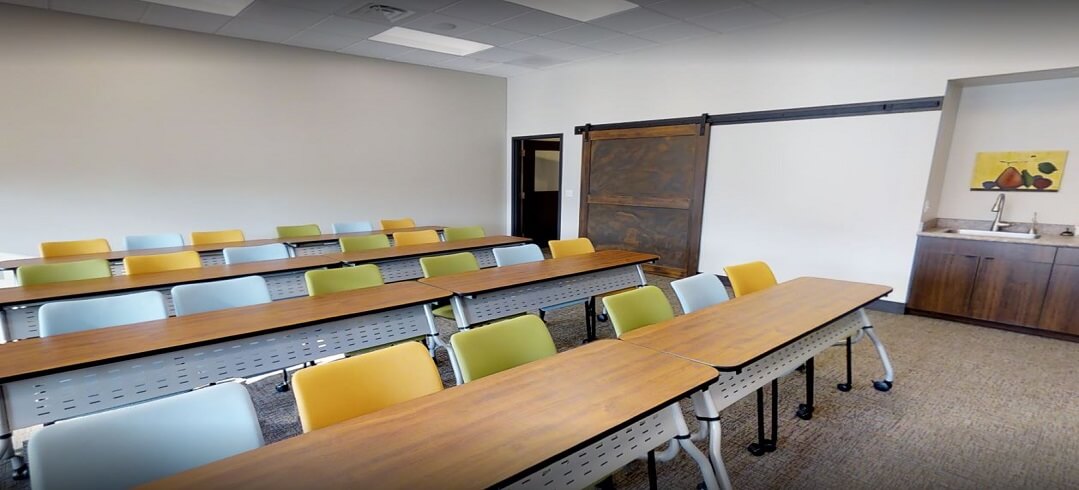 Commitment to Excellence
Forward Thinking
Act with Integrity, Respect, and Transparency
Have Visible and Measurable Communications
Focused on our Strategic Core Services
Support Professionalism and Business Growth
Work in a Collaborative and Sharing Environment
Promote Purposeful and Fulfilling Experiences
Policy Driven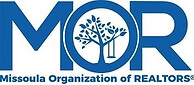 Contact Us:
Phone: (406) 728-0560
Email: mor@missoularealestate.com
Office Location
724 Burlington Ave
Missoula, MT 59801
Office Hours
Monday - Friday
8:00 a.m. - 5:00 p.m.
Saturday - Sunday
Closed