In a typical, successful residential transaction, the REALTOR® has several possible actions, research steps, procedures, processes, and review stages.
​As residential real estate transactions can vary, each action, step, or process may not be mandatory in every residential transaction. However, this list underscores the importance of having the help and guidance of a professional who understands the residential real estate sales process.
​REALTORS® are members of the National Association of REALTORS® and pledge to uphold the stringent, enforceable tenets of the REALTOR® Code of Ethics in their professional dealings with the public.
It's a full-time job to sell a home. You have to prep for showings, qualify buyers, complete endless paperwork, market the listing, and all of the day-to-day tasks that keep your listing presentable and in front of buyers. In addition to the listing activities, the REALTOR gets a whole set of new tasks when you accept an offer from a buyer.  Most sellers already have full-time jobs, that's why you need a REALTOR® because, for them, this is it.
​Sellers sometimes think they can save money by not hiring a REALTOR® to sell their home, but the benefits can far outweigh the costs.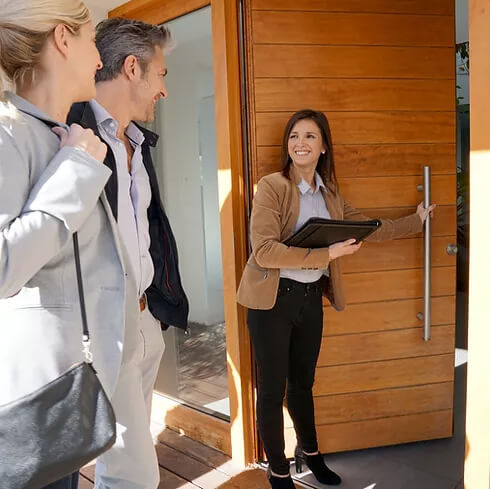 In addition to the tasks and services which may be performed by a REALTOR® during a real estate transaction, today's real estate market requires REALTORS® to offer additional assistance when the transaction involves short sales, foreclosures, or bank-owned properties.
Also, during the marketing process, homeowners may require property management services which REALTORS® can also perform or refer.
Whether you are buying, selling, or in need of a property manager, we encourage you to discuss with your REALTOR® in detail what additional services may be necessary for you to accomplish your objective.
Buying a home is a large task if you do not have any previous experience. Partnering with a REALTOR® will help you get the best deal on your home with as few headaches as possible.
​Choosing a REALTOR® can save you time and money.