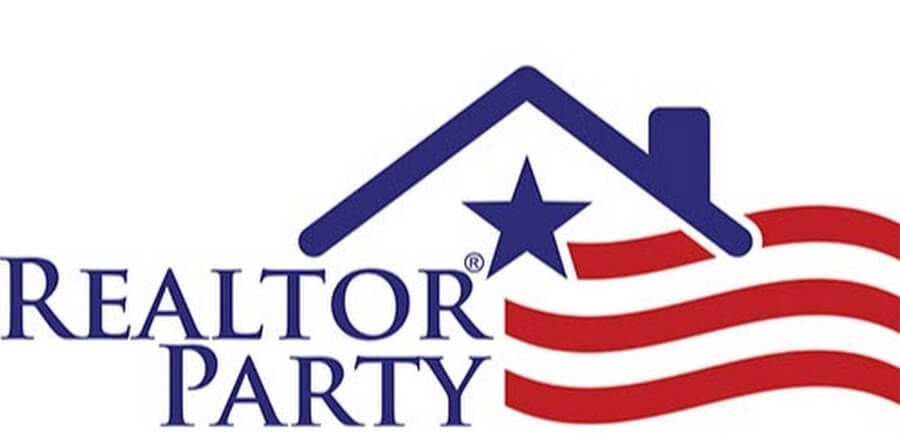 RPAC: REALTORS® Political Action Committee
Since 1969, the REALTORS® Political Action Committee (RPAC) has promoted the election of pro-REALTOR® candidates across the United States. The purpose of RPAC is clear: voluntary contributions made by REALTORS® are used to help elect candidates who understand and support their interests. These are not members' dues; this is money given freely by REALTORS® in recognition of the importance of the political process. The REALTORS® Political Action Committee and other political fundraising are the keys to protecting and promoting the real estate industry.
100% of your RPAC investment is used to elect candidates at the local, state, and national levels who both understand and support REALTOR® issues. RPAC looks to build the future by putting dollars in places that will help advance the interests of REALTORS®. RPAC is the only political group in the country organized for REALTORS® and run by REALTORS®. RPAC exists solely to support issues important to REALTORS®. Candidates who receive support from RPAC are not selected based on their political party or ideology, but solely on their support of real estate issues. Our legislative allies are members of the REALTOR® Party. The REALTOR® Party supports the issues that are important to you as a REALTOR®, regardless of political party affiliation.
IMF: Issues Mobilization Fund
Public-policy decisions made anywhere in Montana today have the potential to affect your livelihood in a big way tomorrow.
The Montana Association of REALTORS® Issues Mobilization Fund was established to help pass public policies that are good for real estate and defeat those that are not.
Issues Mobilization Funding is used by REALTOR® Associations to:​
Educate the public about the consequences of proposed real estate-related public policy.
Mobilize public support for the REALTOR® position on public policy issues by conducting advocacy campaigns.